In March 2020, in response to the COVID-19 pandemic, the Voice cLoud launched a digital inclusion programme and digital access consultation, which explored creative and innovative ways to keep people connected.
Since then, we have been working with, and supporting, many vulnerable people who have been disproportionately affected by the impact of extended social restrictions and national lockdowns.
Our digital projects have connected people across Suffolk; friends, relatives and strangers as well as further afield.
Thank you to East Suffolk Council
1st April, 2021
The Voice cLoud is delighted to announce the continuation of our popular project 'Connections', a year long project which comprises twelve monthly online interactive 'How To' Zoom sessions.
The presentations are funded as part of the Hidden Needs programme by East Suffolk Council and feature bespoke presentations by experts and professionals, covering unique and popular subjects that will give you the chance to learn some neat and enviable new skills.
The sessions are free to attend, held online and designed to tackle the effects of extended social isolation and loneliness which have occurred as a result of the COVID-19 pandemic. Each session promotes social and mental activity, and provides the opportunity to connect with others whilst also trying out, and learning, new skills and meeting old and new friends.
---
Schedule
MARCH 2022

INTERACTIVE HISTORY SESSION (Title TBC)
with historian and author Ivan Bunn
Date TBC

Click HERE to find out more about this session (COMING SOON)
APRIL 2022

AN INTRODUCTION TO SIGN LANGUAGE, Part #2
with professional sign language tutor Matt Rowland
WEDNESDAY 27th APRIL, 7:30pm

Click HERE to find out more about this session
All sessions will enable you to learn in real time, during the session. You will have the opportunity to ask questions or practise what you've learned both during the session (should you wish to) as well as afterwards.
No experience in any of the above subjects is necessary to take part – each session is suitable for absolute beginners and those who have no experience of the subject.
Attendance is limited so early booking is recommended.
---
How to take part
All sessions will be held on Zoom. You will need to have Zoom software already installed on your device.
We are unable to offer any technical assistance during the session but there are links and further details to assistance available to install Zoom and join meetings at the bottom of this page.
---
Register here
Complete this form to book your place
(Register once per device/screen – not per person)
---
What next?
You will receive an email which contains all the joining instructions for the session – the Zoom link, password and further information about the session.
This email will be sent THREE DAYS BEFORE THE SESSION (or closer to the date of event if you register closer than a week before).
If you have not received an email by TWO DAYS BEFORE THE SESSION, please check your spam/junk folder and if you cannot find anything from contact@thevoicecloud.co.uk in there, email us or call 07909 510976 or 07903 105930.
---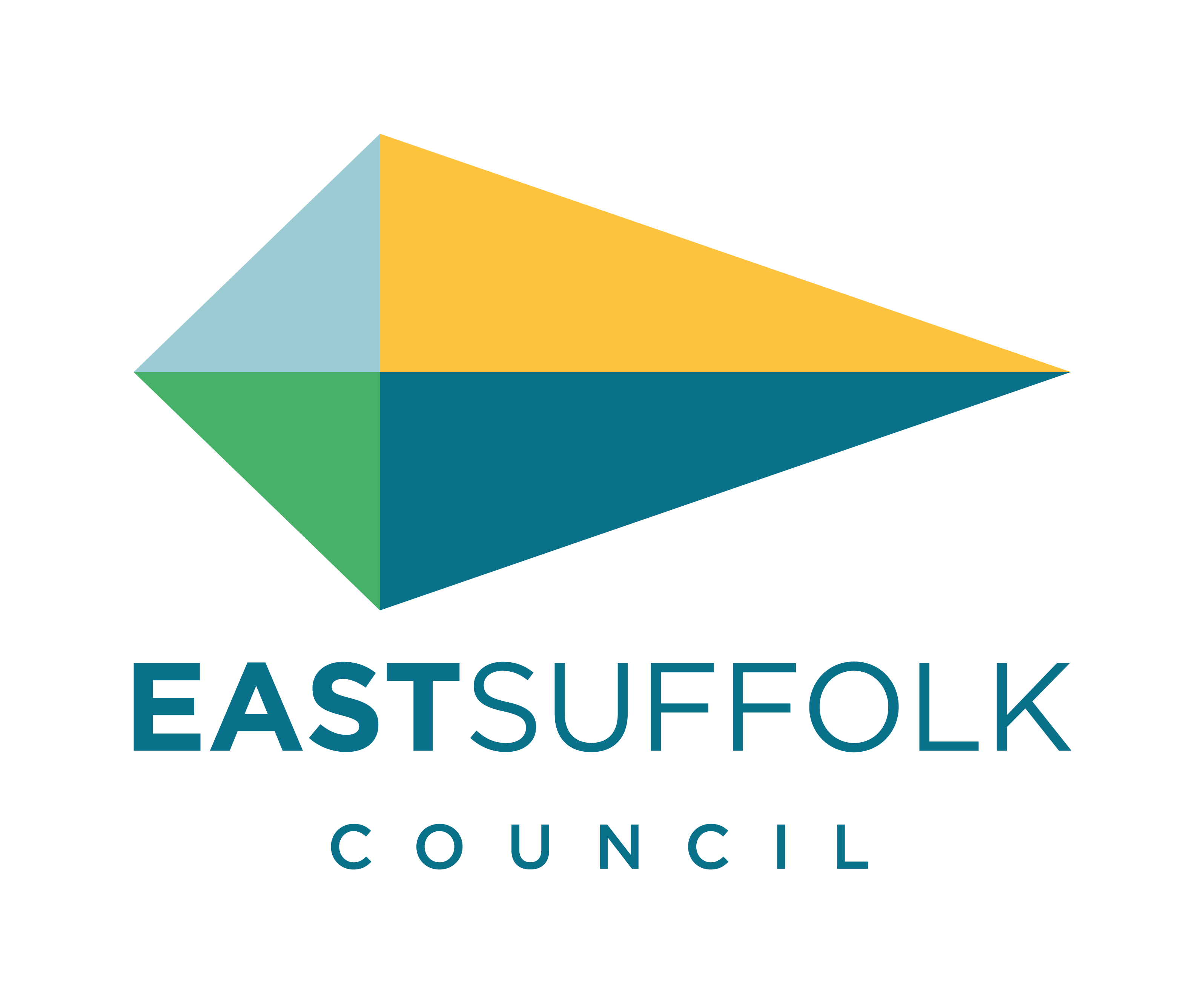 ---
Download Zoom
Download Zoom for Windows or Mac HERE (Use App stores for tablets or smartphones).
---
Join a Zoom meeting
---
Still can't figure it out?
If you still need some help, the Voice cLoud can offer free of charge assistance to Suffolk & Norfolk residents to download, understand and master Zoom.
Thanks to a grant provided by Comic Relief, our technology professionals can remotely help you (we don't come to your house) to get online and get confident with Zoom.
Visit our Tech Assistance page for more information.
---
Watch Again!
Previous 'Connections' sessions
In February 2021, the Voice Cloud were awarded funding by The National Lottery Community Fund which enabled us to deliver a trial of our project Connections.
If you missed any of these sessions, you can still watch again!
The sessions that we have already delivered are listed below – just get in touch with us for the password to access the videos.
Schedule of Events
LEARN MAKATON SIGN LANGUAGE
with professional sign language tutor Matt Rowland
Broadcast on Wednesday 10th March, 2021

Click HERE to find out more about this session

DID YOU MISS THE SESSION?
No problem – you can WATCH AGAIN BY CLICKING HERE
but please contact us for the password
LEARN MAGIC TRICKS
with magician Joshua Pickering
Broadcast on Wednesday 17th March, 2021

Click HERE to find out more about this session

DID YOU MISS THE SESSION?
No problem – you can WATCH AGAIN BY CLICKING HERE
but please contact us for the password
MUCHO ESPAÑOL
with Spanish tutor, Cristina Morales
Broadcast on Wednesday 24th March, 2021

Click HERE to find out more about this session

DID YOU MISS THE SESSION?
No problem – you can WATCH AGAIN BY CLICKING HERE
but please contact us for the password
RESEARCH THE HISTORY OF YOUR HOUSE
with historian and author Ivan Bunn
Broadcast on Wednesday 31st March, 2021

Click HERE to find out more about this session

DID YOU MISS THE SESSION?
No problem – you can WATCH AGAIN BY CLICKING HERE
but please contact us for the password
LISTEN TO WILDLIFE
with sound artist Mike Challis
Broadcast on Wednesday 28th April, 2021

Click HERE to find out more about this session

DID YOU MISS THE SESSION?
No problem – you can WATCH AGAIN BY CLICKING HERE
but please contact us for the password
LEARN ABOUT FOREST GARDENING
with horticultural therapist Thomas Erskine
Broadcast on Wednesday 26th May, 2021

Click HERE to find out more about this session

DID YOU MISS THE SESSION?
No problem – you can WATCH AGAIN BY CLICKING HERE
but please contact us for the password
LEARN EAST ANGLIAN STEPDANCING
with professional stepdancer Fiona Davies
Broadcast on Wednesday 23rd June, 2021

Click HERE to find out more about this session

DID YOU MISS THE SESSION?
No problem – you can WATCH AGAIN BY CLICKING HERE
but please contact us for the password

Please watch THIS INTRODUCTORY VIDEO before watching the main session
AN INTRODUCTION TO UNDERSTANDING DEMENTIA
with speech and language tutor Matt Rowland
Broadcast on Wednesday 28th July, 2021

Click HERE to find out more about this session

DID YOU MISS THE SESSION?
No problem – you can WATCH AGAIN BY CLICKING HERE
but please contact us for the password
THE MYTHS & LEGENDS OF ENGLISH FOLKLORE
with folklorist and author Bonnie Clerk
Broadcast on Wednesday 25th August, 2021

Click HERE to find out more about this session

DID YOU MISS THE SESSION?
No problem – you can WATCH AGAIN BY CLICKING HERE
but please contact us for the password
HOW TO DISCOVER WILLS AND PROBATE RECORDS
with historian and author Ivan Bunn
Broadcast on Wednesday 29th September, 2021

Click HERE to find out more about this session

DID YOU MISS THE SESSION?
No problem – you can WATCH AGAIN BY CLICKING HERE
but please contact us for the password
SOCIAL MEDIA FOR DUMMIES
with digital marketing organisation Hot Gossip Media
Broadcast on Wednesday 27th October, 2021

Click HERE to find out more about this session

DID YOU MISS THE SESSION?
No problem – you can WATCH AGAIN BY CLICKING HERE
but please contact us for the password
GREAT 'FLEXITARIAN' DISHES FOR MEAT-EATERS
with Adnams head chef Nick Claxton-Webb
Broadcast on Wednesday 24th November, 2021

Click HERE to find out more about this session

DID YOU MISS THE SESSION?
No problem – you can WATCH AGAIN BY CLICKING HERE
but please contact us for the password
AN INTRODUCTION TO CALLIGRAPHY
with professional scribe Vivien Lunniss
Broadcast on Wednesday 16th March, 2022

Click HERE to find out more about this session

DID YOU MISS THE SESSION?
No problem – you can WATCH AGAIN BY CLICKING HERE
but please contact us for the password