In March 2020, in response to the COVID-19 pandemic, the Voice cLoud launched a digital inclusion programme and digital access consultation, which explored creative and innovative ways to keep people connected.
We worked with, and supported, many vulnerable people who were disproportionately affected by the impact of extended social restrictions and national lockdowns, running digital projects which connected people across Suffolk; friends, relatives and strangers as well as further afield.
---
Thank you to East Suffolk Council
In April, 2021 The Voice cLoud were delighted to announce the continuation of our popular project 'Connections', a year long project which comprised monthly online interactive 'How To' Zoom sessions.
The presentations were funded as part of the Hidden Needs programme by East Suffolk Council and featured bespoke presentations by experts and professionals, covering unique and popular subjects that will offered the chance to learn some neat and enviable new skills.
The sessions were free to attend, held online and were designed to tackle the effects of extended social isolation and loneliness which occurred as a result of the COVID-19 pandemic. Each session promotes social and mental activity, and provided an opportunity to connect with others whilst also trying out, and learning, new skills and meeting old and new friends.
---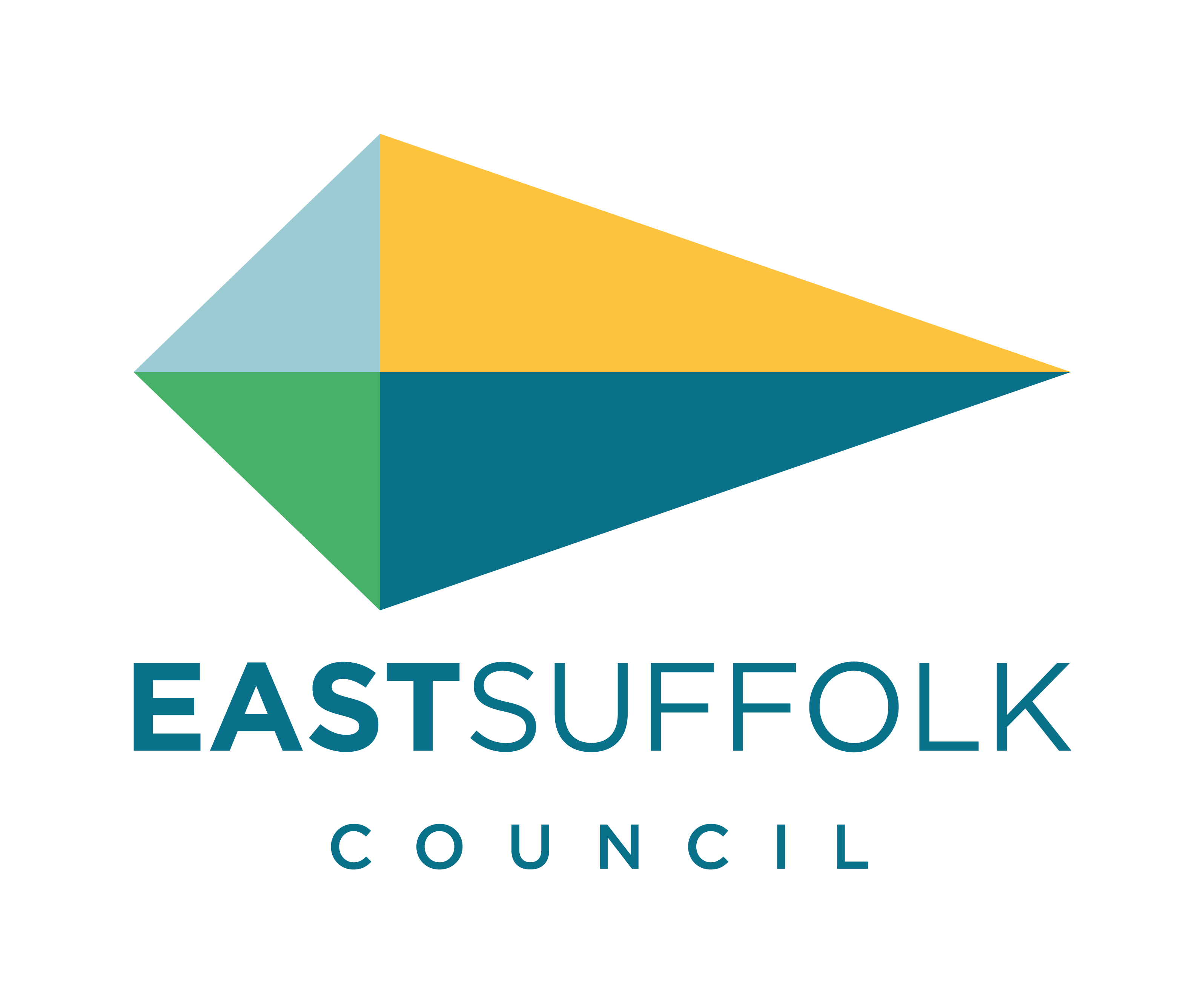 ---
WATCH AGAIN
Each of the sessions were also recorded and are available to watch again – making the series a digital legacy for anybody else who might wish to pick up a new skill or learn something that has always fascinated them!
If you would like to watch one of the presentations, just contact us to let us know which one and we will send you the password – you can then click the Watch Again link and type in the password.
Schedule
LEARN MAKATON SIGN LANGUAGE
with professional sign language tutor Matt Rowland
Click HERE to find out more about this session

CLICK HERE TO WATCH AGAIN
(Please contact us for the password)
LEARN MAGIC TRICKS
with magician Joshua Pickering
Click HERE to find out more about this session

CLICK HERE TO WATCH AGAIN
(Please contact us for the password)
MUCHO ESPAÑOL
with Spanish tutor, Cristina Morales
Click HERE to find out more about this session

CLICK HERE TO WATCH AGAIN
(Please contact us for the password)
RESEARCH THE HISTORY OF YOUR HOUSE
with historian and author Ivan Bunn
Click HERE to find out more about this session

CLICK HERE TO WATCH AGAIN
(Please contact us for the password)
LISTEN TO WILDLIFE
with sound artist Mike Challis
Click HERE to find out more about this session

CLICK HERE TO WATCH AGAIN
(Please contact us for the password)
LEARN ABOUT FOREST GARDENING
with horticultural therapist Thomas Erskine
Click HERE to find out more about this session

CLICK HERE TO WATCH AGAIN
(Please contact us for the password)
LEARN EAST ANGLIAN STEPDANCING
with professional stepdancer Fiona Davies
Click HERE to find out more about this session

CLICK HERE TO WATCH AGAIN
(Please contact us for the password)

Please watch THIS INTRODUCTORY VIDEO before watching the main session
AN INTRODUCTION TO UNDERSTANDING DEMENTIA
with speech and language tutor Matt Rowland
Click HERE to find out more about this session

CLICK HERE TO WATCH AGAIN
(Please contact us for the password)
THE MYTHS & LEGENDS OF ENGLISH FOLKLORE
with folklorist and author Bonnie Clerk
Click HERE to find out more about this session

CLICK HERE TO WATCH AGAIN
(Please contact us for the password)
HOW TO DISCOVER WILLS AND PROBATE RECORDS
with historian and author Ivan Bunn
Click HERE to find out more about this session

CLICK HERE TO WATCH AGAIN
(Please contact us for the password)
SOCIAL MEDIA FOR DUMMIES
with digital marketing organisation Hot Gossip Media
Click HERE to find out more about this session

CLICK HERE TO WATCH AGAIN
(Please contact us for the password)
GREAT 'FLEXITARIAN' DISHES FOR MEAT-EATERS
with Adnams head chef Nick Claxton-Webb
Click HERE to find out more about this session

CLICK HERE TO WATCH AGAIN
(Please contact us for the password)
AN INTRODUCTION TO CALLIGRAPHY
with professional scribe Vivien Lunniss
Click HERE to find out more about this session

CLICK HERE TO WATCH AGAIN
(Please contact us for the password)
---